Latest News
September 2023
Our new season kicked-off on Thursday 7th September 2023, celebrating the photography of our own members in both digital and print formats. Our Bring Two Prints challenge was very well-supported, with over 70 entries. Congratulations to Jane Roby (First), Mike McShane and Sue Pearmain (Second =) and Ian Cooke (Fourth) whose prints proved to be most popular with the audience.
This month we look forward to talks by Carl Wright 'How to get the most out of your digital camera', and Bob and Sue Moore with their presentation 'The Good Old Days', as well as our First Projected Competition.
August 2023
Congratulations to Mick Schilling whose image Gull Rock Sunset was awarded the prestigious Global Photographic Union (GPU) Gold Medal at the Midland Salon of International Photography in July. The exhibition opens on Saturday 12th August, at The Old School House, Churchbridge, Oldbury. Full details can be found at: http://www.midland-salon.com/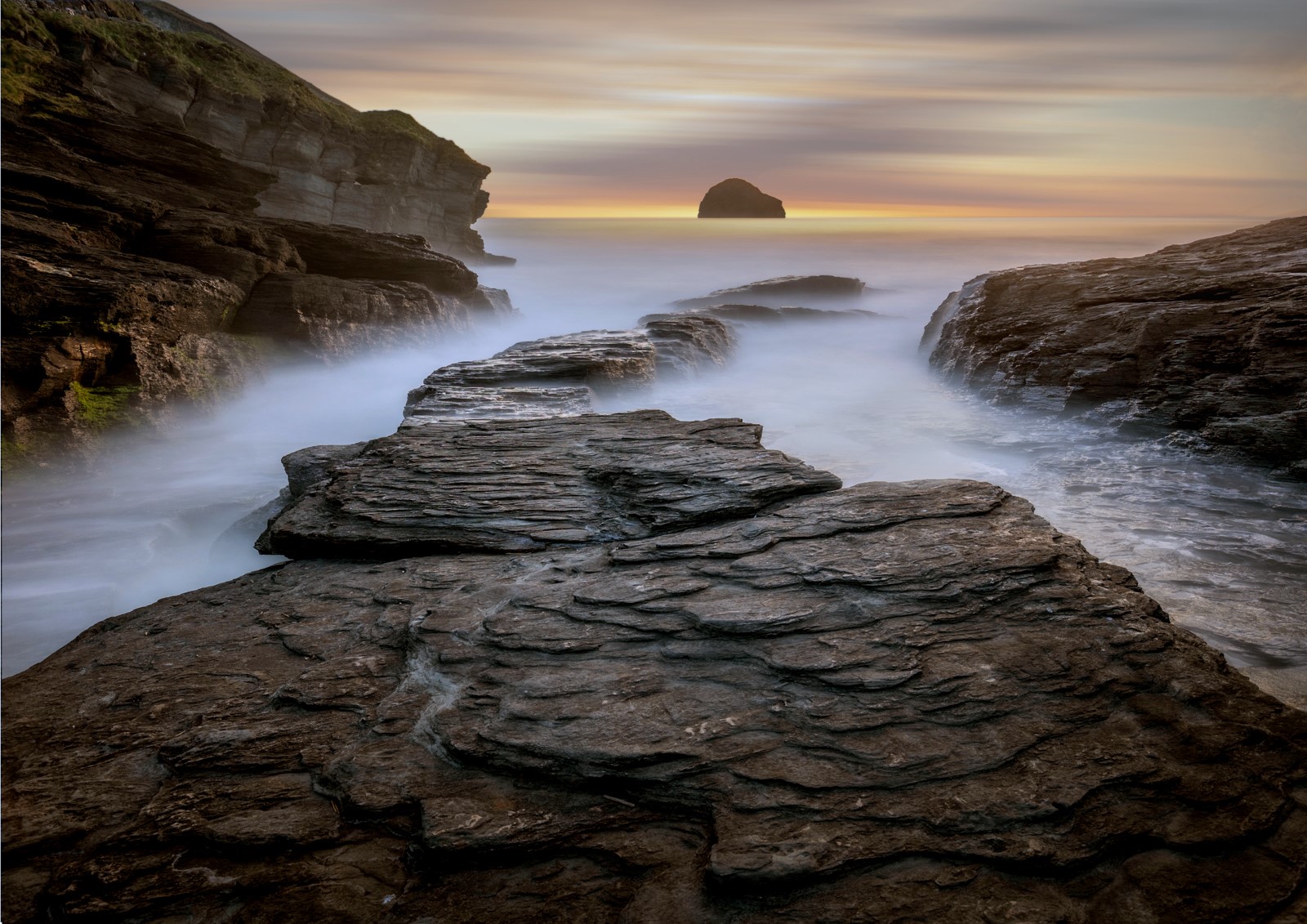 July 2023
Congratulations to Dave Venables whose print Red Squirrel was awarded the UPP's prestigious AQS Natural History Trophy and Plaque, for 2023. The UPP (United Photographic Portfolio) is a nationwide photographic club that comes to you via post or online, and you will find more details at: https://www.uppofgb.com/.
June 2023
On Sunday 25th June, The Recreation Ground in Stratford-upon-Avon, welcomed 21 members of SPS with a day of glorious sunshine for this year's President's Picnic. Members enjoyed the opportunity to explore the local attractions, including the Butterfly Farm, the chain-ferry crossing to the Church, walks along the river, the canal basin, or just the opportunity to sit in the park and have a chat. Stratford in the summer always enjoys a real holiday atmosphere, but add some picnic food, a drink and an ice-cream, the chance to catch-up with good friends, and the day is complete. Not to mention the delicious sausage rolls provided by Graham! Legendary! *
* Legendary used to mean you had once pulled a sword out of a stone. As it turns out, bringing sausage rolls to a party also qualifies!
May 2023
Congratulations to Jolanta B Axon, who recently achieved the distinction of BPE2* in recognition of her acceptances in British Photographic Exhibitions. Details of forthcoming exhibitions and the requirements for BPE distinctions can be found at: britishphotographicexhibitions.org.uk.
April 2023
On Saturday 22nd April, we enjoyed considerable success at the MCPF Print & DPi Championships, held in Braunstone, Leicester. Shirley PS qualified for the second round in both the Prints and the Digitals. In the Digitals, we finished in 8th position, just 3 points behind the 5th placed club and in the Prints, we missed out on second place (and the chance to represent the Midlands in the National competition) by a very small margin. A splendid result!
Our season of presentations concluded on Thursday 13th April with our President, Jenny Ladbrooke, celebrating the photography of Shirley Photographic Society, and how our pictures have inspired her own work... have to say, we were all sitting there thinking 'The feeling is entirely mutual!' 
On Friday 14th April, we host our Annual Awards Dinner, at Fulford Heath Golf Club, 7.0pm for 7.30pm. 
1 April 2023, Canon have announced the introduction of the World's first left-handed camera. The 7D Mark L fully addresses the needs of left-handed users, and features the 20.9 MP sensor, customisable autofocus system, state-of-the-art metering and HD video recording. Why has nobody thought of this before?
March 2023
In March, we host our Annual Digital Competition and our Annual Print Competition, the finale to our formal competition season. We also look forward to presentations from visiting speakers Steve Le Prevost and Dr Charles Ashton. Our Annual Awards Dinner will soon be upon us, with Fulford Heath Golf Club welcoming us again on Friday 14th April. Remember to send payment and menu choices to Sue Pearmain, as soon as possible.
Competition entries: please remember to send your competition entries to the email address: This email address is being protected from spambots. You need JavaScript enabled to view it., by the published deadline. Re-size your images to 1600 x 1200 pixels (width x height), adding a black (or dark) canvas as necessary. Rename your files 'Author - Title - 01.jpg', 02, etc.
February 2023
Our season continues on Thursday 16th February with one of the highlights of our year, The Natural History Competition, judged by Peter Siviter. On Sunday 12th February, a number of our members enjoyed a photographic walk at Kingsbury Water Park.
You may notice a new 'look' to our website. Once again, in early February our website had been hacked, rendering it useless to visitors. Nothing for members to worry about. Not a virus that could infect visitors to the site, just poor security offered by our old hosting service. A lot of midnight oil burned, and the site has now been migrated to a new hosting service. More secure, faster access and cheaper too!
January 2023
A first outing for our Straight out of the Camera Competition, judged by Steve Clifford, proved to be a great success.  Our People Competition, judged by Peter Gennard, was very well-supported by our members. We also enjoyed a welcome return with Duncan Armour giving his presentation 'North', via Zoom.
December 2022
Our calendar year concluded with our annual Christmas Knockout, with 354 entries, raising £177 towards club funds. This year's winner was Jane Roby with 'Wren Splits' and the runner-up was 'Gull-Rock Sunset' by Mick Schilling.
---